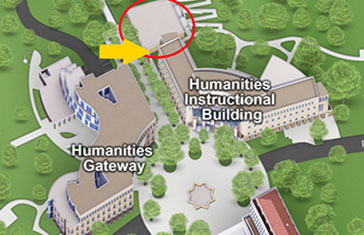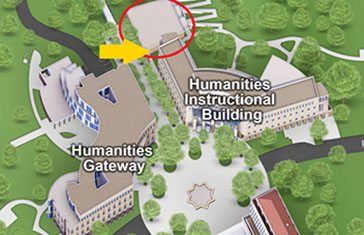 Hours: M-F 9:00 a.m. – 4:00 p.m.
Phone:
(949) 824-1964
Email:
humcore@uci.edu
Follow us on
Twitter
and
Instagram
Humanities Core
University of California, Irvine
185 Humanities Instructional Building
Irvine, CA 92697 [
map
]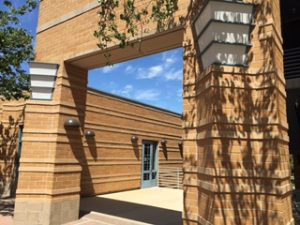 <!–
Have questions about enrolling in Fall 2020?
Email us or join our live Q&A sessions to learn more about HumCore:
Instagram Live @ucihumcore
Friday, July 17, 12-12:20pm
Friday, July 31, 4-4:20pm
Friday, August 14, 12-12:20pm
Zoom (authenticated UCI students only)
Wednesday, July 22, 4-5pm, https://uci.zoom.us/j/96107534845
Wednesday, August 5, 12-12:30pm, https://uci.zoom.us/j/96620589874
–>
Program Administration
Digital Pedagogy Coordinator (website, Canvas sites, video, videoconferencing): Amalia Herrmann (aherrman@uci.edu, HIB 192)
To contact your seminar instructor, login to EEE+ and find the instructor information, or look up the name in the UCI Directory.