TEACH-IN: WHAT WE GOT RIGHT AND WHAT WE GOT WRONG: THE 2016 ELECTION
Tuesday, November 15, 2016
12:30 p.m.
Social Science Plaza
UCI political scientists Michael Tesler, Marty Wattenberg, Simone Chambers, Davin Phoenix, Graeme Boushey, and Jennifer Jones will discuss causes and impacts of the election from their own areas of expertise. All are welcome and invited. For further information, please contact Tomas Figueroa, tfiguero@uci.edu.
COMMUNITY ROOTS FESTIVAL
Thursday, November 17, 2016
11 a.m. – 1 p.m.
Ring Road & Student Center Terrace
The Cross-Cultural Center will host its signature fall event on Thursday, November 17 from 11 a.m. – 1 p.m. on Ring Road and Student Center Terrace. Community Roots Festival (formerly known as the Rainbow Festival) is a longstanding tradition that started in 1984 to celebrate our rich diversity and is open to the broader campus community. The festival features student performances, our affiliated student organizations, cultural foods and a community resource fair.
CROSS-CULTURAL CENTER OPEN HOUSE
Thursday, November 17, 2016
1 – 2 p.m.
Join us for desserts in the Dr. White Room, explore new areas of the Center (including a space for women called the "W-Hub") while collecting raffle tickets, then enter to win one of our exciting prizes!  We'll be having an opportunity drawing for a FitBit, CCC swag (including limited edition buttons and T-shirts), gift cards and more!  Must be present to win.
HUMANITIES CORE FRIDAY FORUM
Friday, November 18, 2016
11:00-11:50
BS3 1200
Informal HC community discussion about how the election affects the humanities.
EMOTION AND COGNITION IN PRESIDENTIAL POLITICS
Wednesday, December 7, 2016
4:00 – 5:30 p.m.
University Club Library
The Medical Humanities Initiative on December 7 presents a Work-in-Progress lecture by Dr. Mark Fisher on Emotion and Cognition in Presidential Politics. Using models drawn from contemporary neuroscience and classical psychoanalysis, Dr. Fisher will discuss a series of analytical frameworks that may help provide rational understanding of how the election evolved.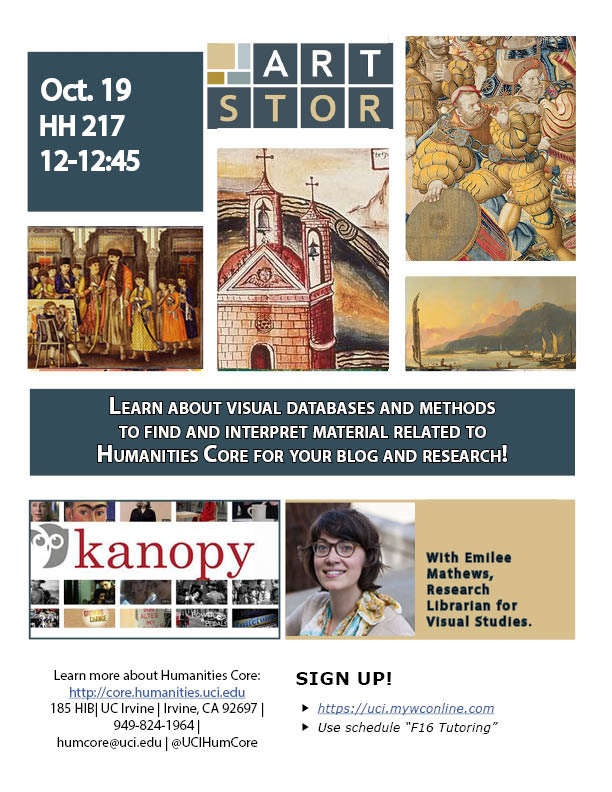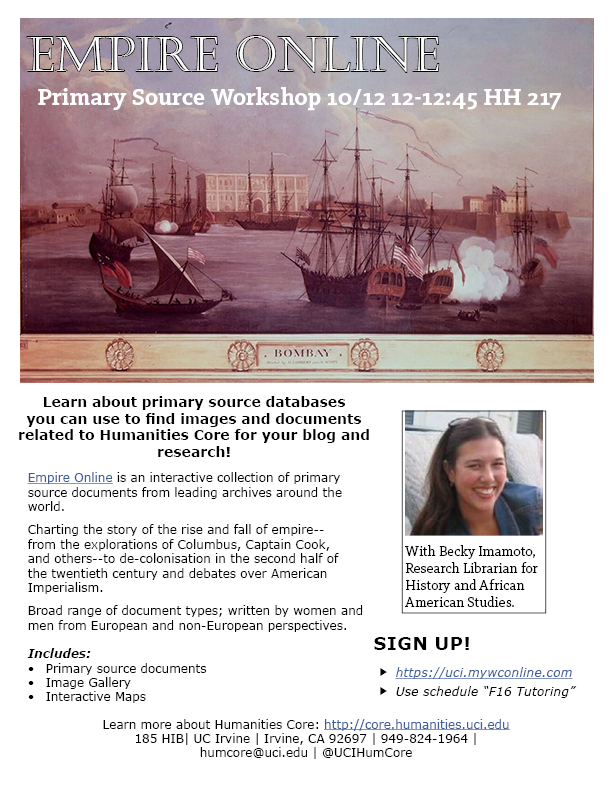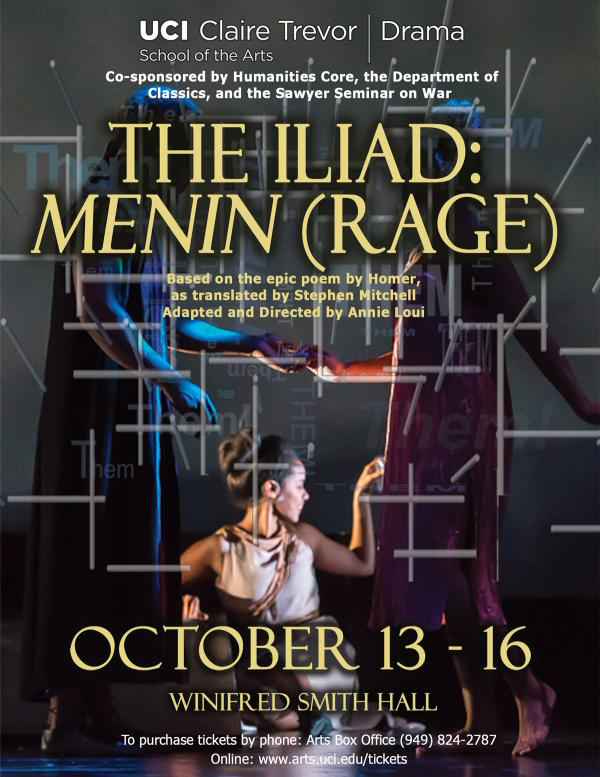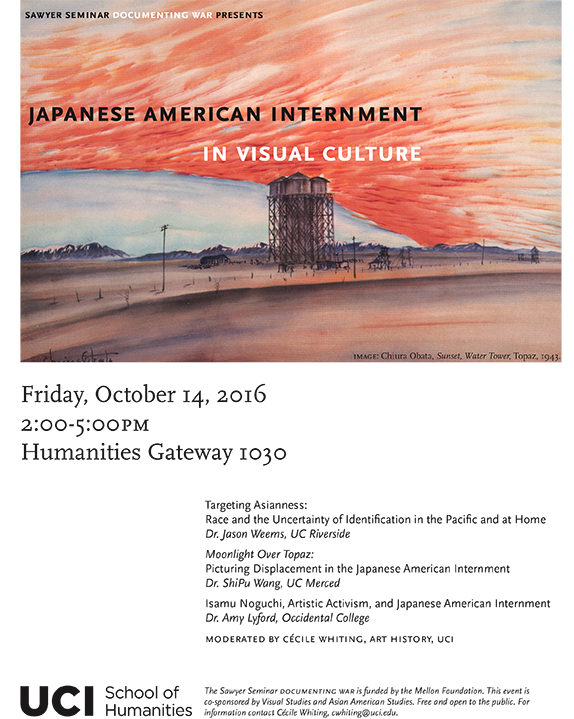 Friday, April 8, 2016 Forum
Prof. Jeanne Scheper (Gender and Sexuality Studies, UCI) gave a talk on "Gay is Not the New Black: Homonormative Citizenship and the 'Don't Ask, Don't Tell' Policy." Watch the presentation below.