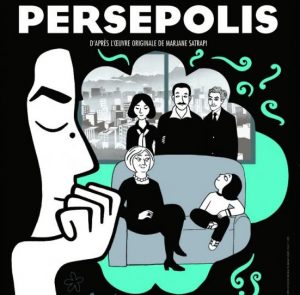 The final quarter of Empire and Its Ruins centers on diaspora and the effect on empire on individual and community experience. We will explore how race and gender shaped early American encounters with indigenous peoples as well as the trans-Atlantic slave trade and economy; reflect on American imperialism in Vietnam, Cambodia, and the Philippines by drawing on archives from Southeast Asian-American communities in California; and analyze literary and filmic works created by Iranian women to respond to experiences of oppression and exile.
This quarter presents students with the opportunity to direct their own research. Drawing on the many writing and research skills you learned over the course of the year, you will produce an oral history project and a scholarly research paper that will center on your own interests in the study of empire and its ruins.

Essay
Prompts
Research
Help
Peer
Tutoring
Writing
Center
UCI
Support
LECTURING FACULTY
Prof. Sharon Block (Dept. of History)
Prof. Linda Trinh Vo (Dept. of Asian American Studies)
Prof. Nasrin Rahimieh (Dept. of Comparative Literature)
REQUIRED MATERIALS
Important: The course requires the specific editions and translations listed below.
Parsipur, Shahrnush. Women Without Men: A Novel of Modern Iran. Translated by Faridoun Farrokh. The Feminist Press at CUNY, 2012. ISBN: 1558617531.
Humanities Core Writer's Handbook: Empire and Its Ruins, 2018-19. Edited by Tamara Beauchamp and Larisa Castillo. XanEdu, 2018. ISBN: 9781593994983.