THE HUMAN CONDITION (1982-85), directed by Prof. Keith Nelson (History). Knowledge and Choice; The Middle Class in the Nineteenth Century; Violence: domestic, racial, imperial.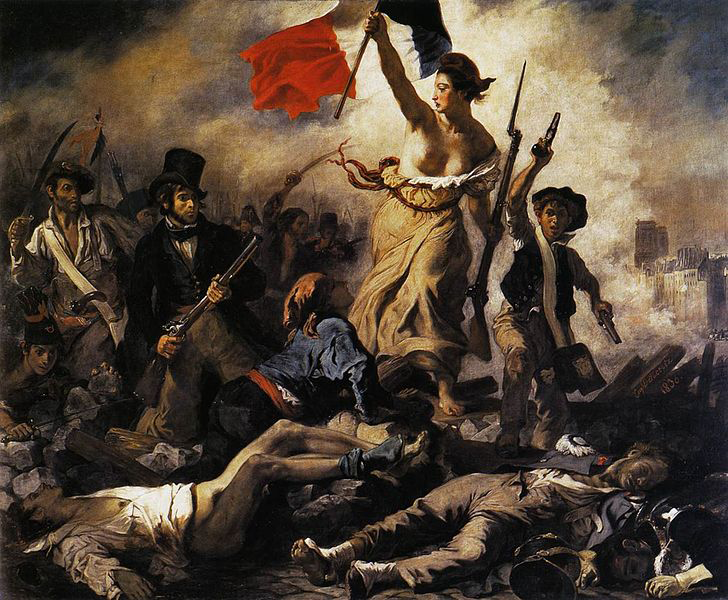 Knowledge and Choice: Professors Gerasimos Santas, Linda Georgianna, James Chiampi, Kenneth Bailes. 
Texts included Augustine: Confessions; Dante: Inferno; Machiavelli: The Prince; Descartes: Meditations; Pirandello: Six Characters in Search of an Author; Herr: Dispatches; Fitzgerald: Fire in the Lake; Einstein and Freud: "Why War?" letters.
The Middle Class in the Nineteenth Century: Professors Keith Nelson, Meredith Lee, Guy Sircello. 
Texts included Hobsbawm: Age of Revolution; Burke: Reflections on the Revolution in France; the French Revolution "Declaration of Rights of Man and the Citizen"; Goethe: Sorrows of Young Werther; Balzac: Eugénie Grandet; Ibsen: A Doll's House; Zola: Germinal; Marx: Communist Manifesto; Engels: Condition of the Working Class in England. 
Violence: Domestic, Racial, Imperial. Professors Spencer Olin, Ermanno Bencivenga, John Rowe, Michael P. Clark. 
Texts included Kubrick: A Clockwork Orange; Hobbes: Leviathan; Rousseau: Discourse on Inequality;  Lorenz: On Aggression; Twain: Huckleberry Finn; Conrad: Heart of Darkness; Walker: The Color Purple; Tuttle: Race Riot; Gandhi: "Non-Violence"; Brecher: Strike!; Kafka: Metamorphosis; Olin and Nelson: Why War?